Vinyl Siding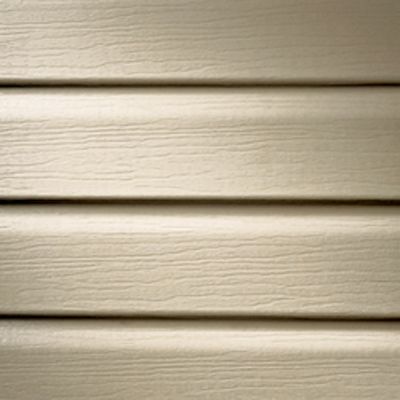 Vinyl siding continues to grow in popularity because of its durability, versatility and ease of maintenance. The product is manufactured primarily with polyvinyl chloride (PVC), a material that gives it impact resistance, rigidity and strength.

PVC starts with two simple building blocks: chlorine (57%) from common salt and ethylene (43%) from natural gas. Most of the natural gas utilized to manufacture ethylene is domestically produced, which reduces consumption of imported oil products.

Today, vinyl siding is the number one choice of siding across the United States and Canada. More homeowners use vinyl siding over all other siding options. Vinyl siding is available in a broad range of colors, profiles and architectural trim.

Vinyl siding is low in maintenance and provides high energy efficiency savings. Vinyl siding is rot resistant, holds up well in colder climates and the look alone will improve curb appeal and your home's value. Vinyl siding as a general rule is more cost effective than other siding options.